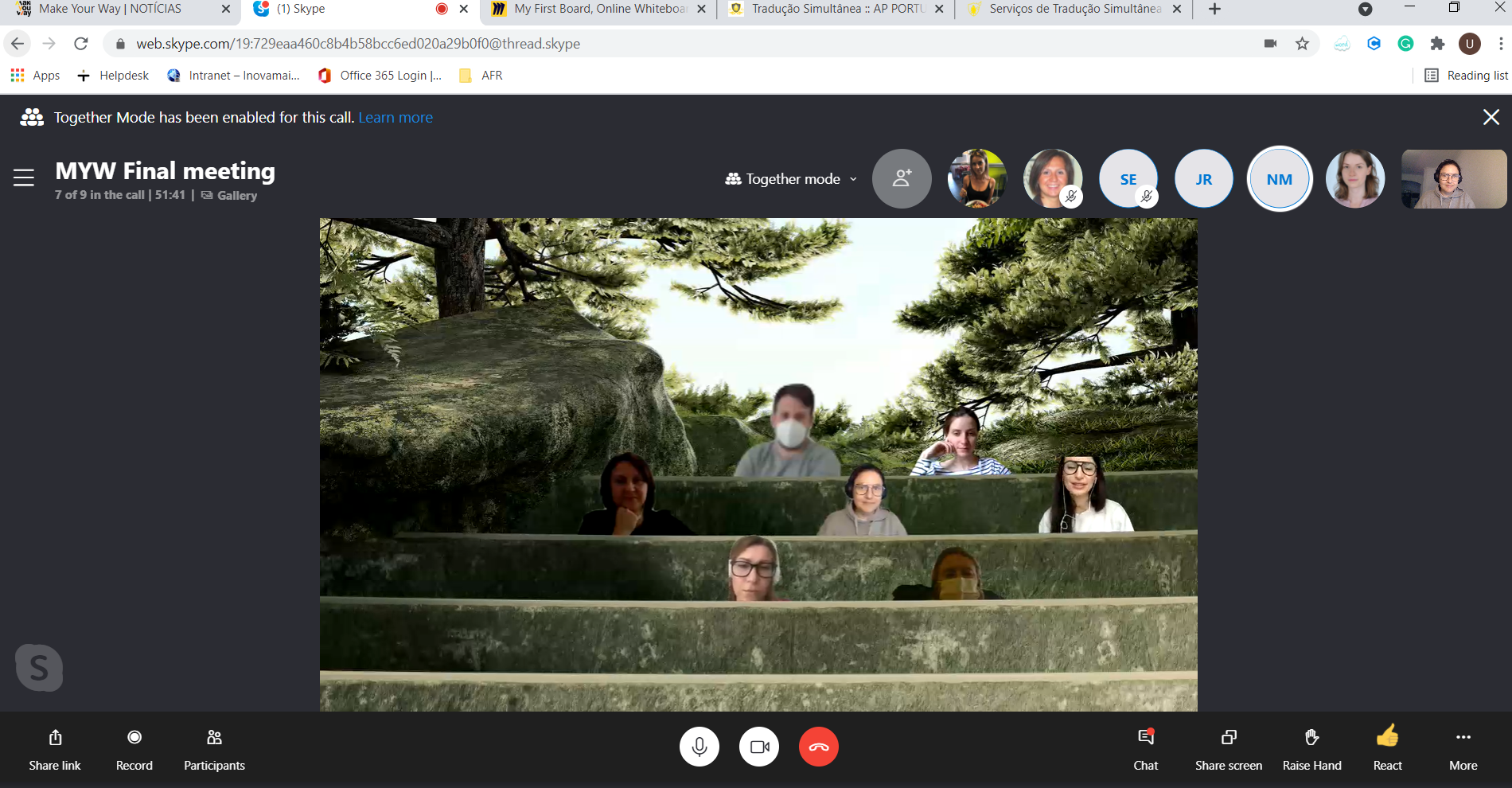 27 Apr

Last Transnational Meeting

On the 27th of April, the partners of the Make Your Way project gathered online for the last transnational meeting. The coordinator provided some specific guidelines related to what was needed from partners to the Final Report and asked partners to provide feedback on the organisation of the national Multiplier events. Before saying farewell, INnCREASE asked all partners to give feedback on the whole project and answer the following questions: "what did you like about the project?" and "what could be improved?". INnCREASE summarized the answers: as positive aspects, partners have indicated the partnership, the subject of the project, and the possibilities that the project gave. Things that could be improved: responsiveness, layout, or more frequent meetings. 

All partners were happy with the results of the project and were willing to work together again!