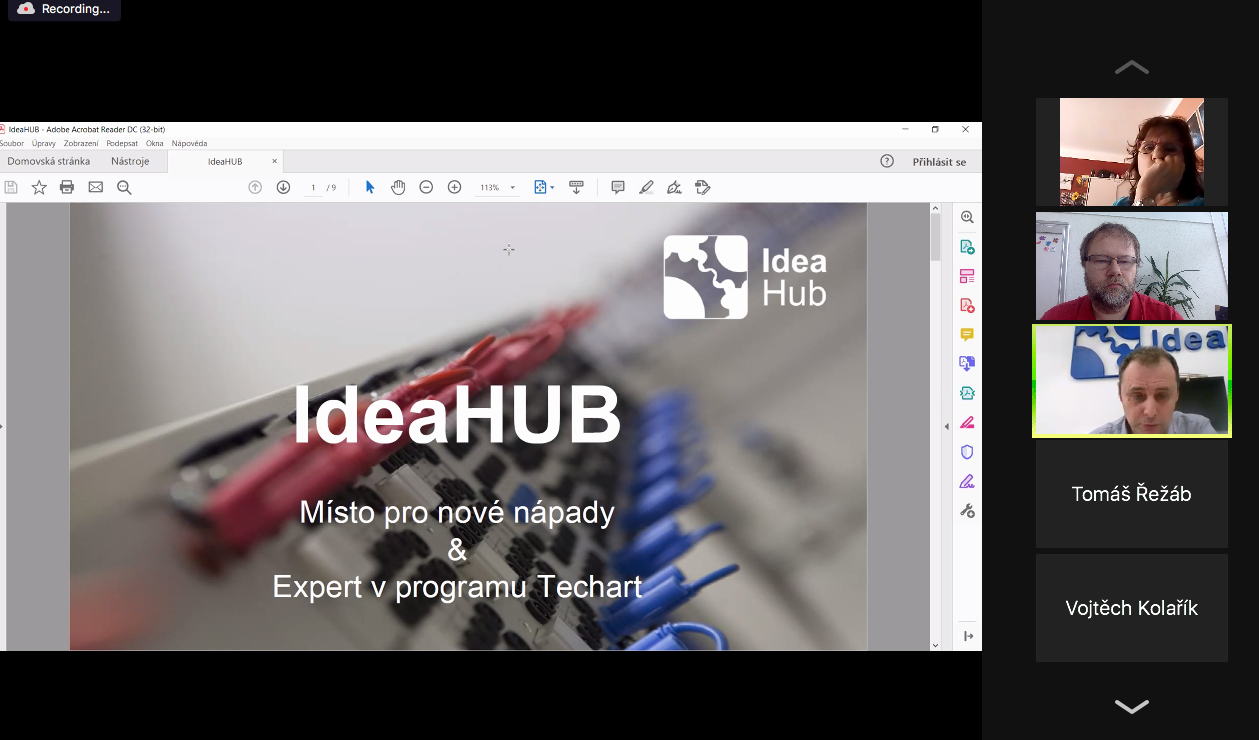 23 Apr

Multiplier Event in the Czech Republic

The multiplier event "Make Your Way, Podpora podnikavosti a inovací díky laboratořím a dílnám" was organized on 22nd April 2021 in order to summarize Make Your Way project and present its results. The virtual event was a chance to talk about labs operating in Czech Republic, especially Brno and Ostrava.

Altogether 15 participants took part in the one-and-a-half-hour long event. Many others could not attend at the moment and asked for the materials and video to be sent to them after the event. The general feedback was very positive, the discussion was very open and it served also as a networking platform for teachers, school directors, and experts from labs to meet and start to cooperate.