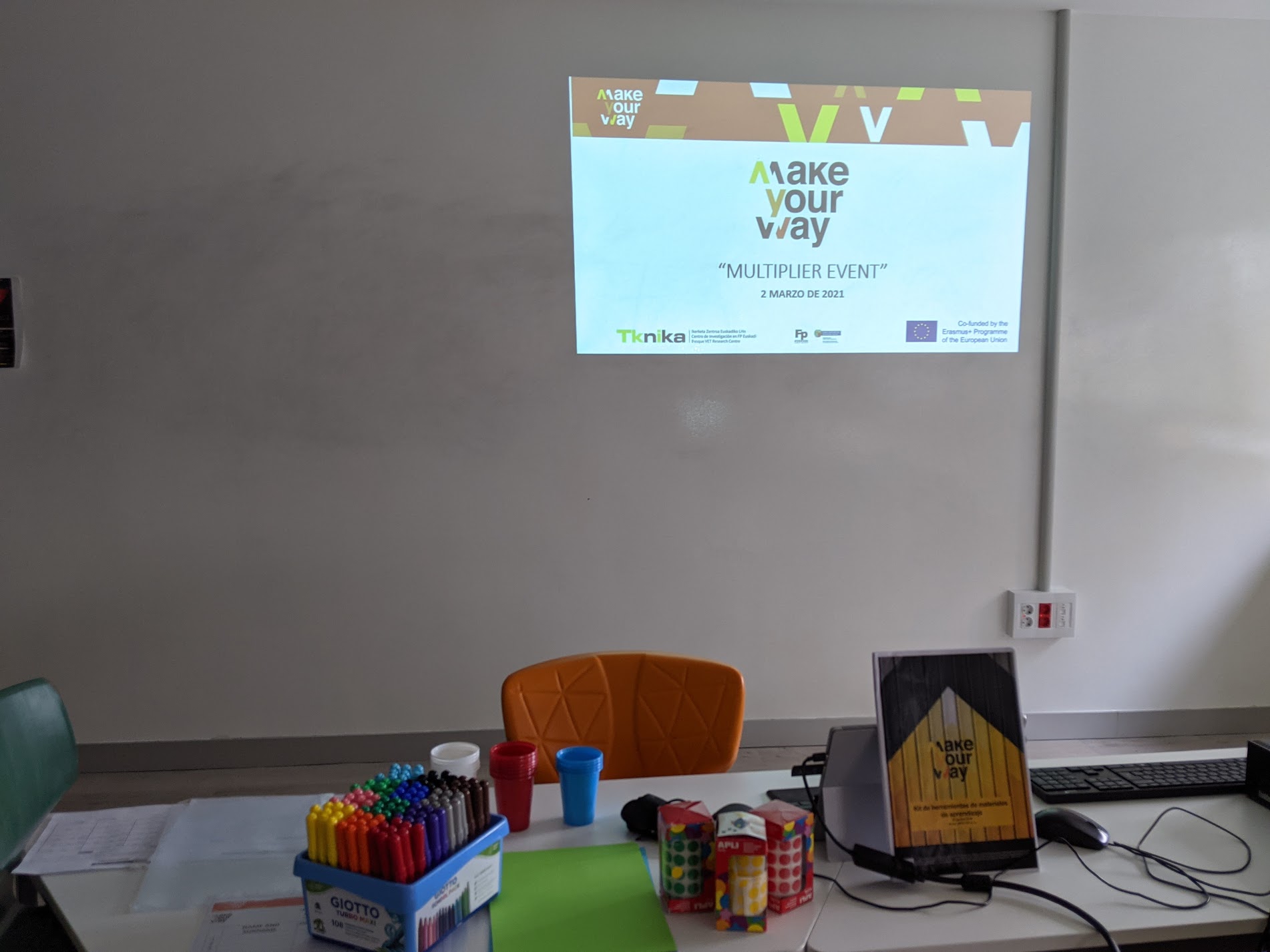 03 Mar

Multiplier Event in Spain

The multiplier event organised by Tknika was held on 2 March 2021 in one of our vocational training facilities. Due to the COVID all necessary sanitary measures were taken to carry it out. Due to the restrictions, all attendees were personally invited to the event.  

The overall feedback was very positive, the attendees appreciated that the event was face-to-face. We had to organise different rooms for the event, but the final evaluation was very positive.