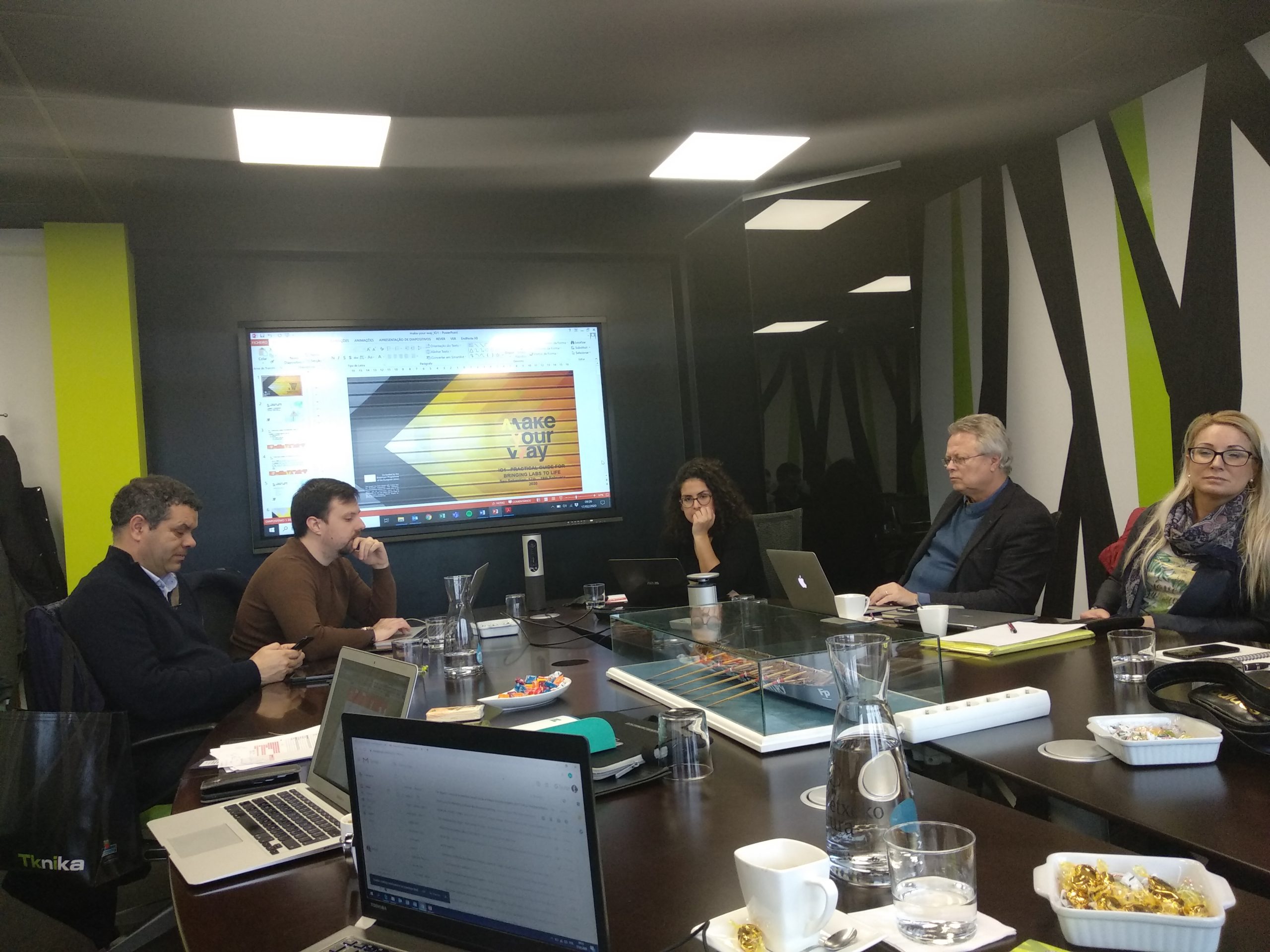 24 Feb

Third Transnational Meeting

On the 17th and 18th of February, the Make Your Way project held its third meeting in San Sebastian, Spain. The main topics covered were an overall project status, management and financial aspects, and the last internal reporting.

Besides, the current status of IO1 – "Practical Guide for bringing LABs to life" was discussed as well as the planning of the short-term joint staff training event. IO2 – "Toolkit of learning materials" was also a topic, as well as the planning of its piloting in each country of the partnership. The partners were also presented with a visit to a FabLab in San Sebastian.