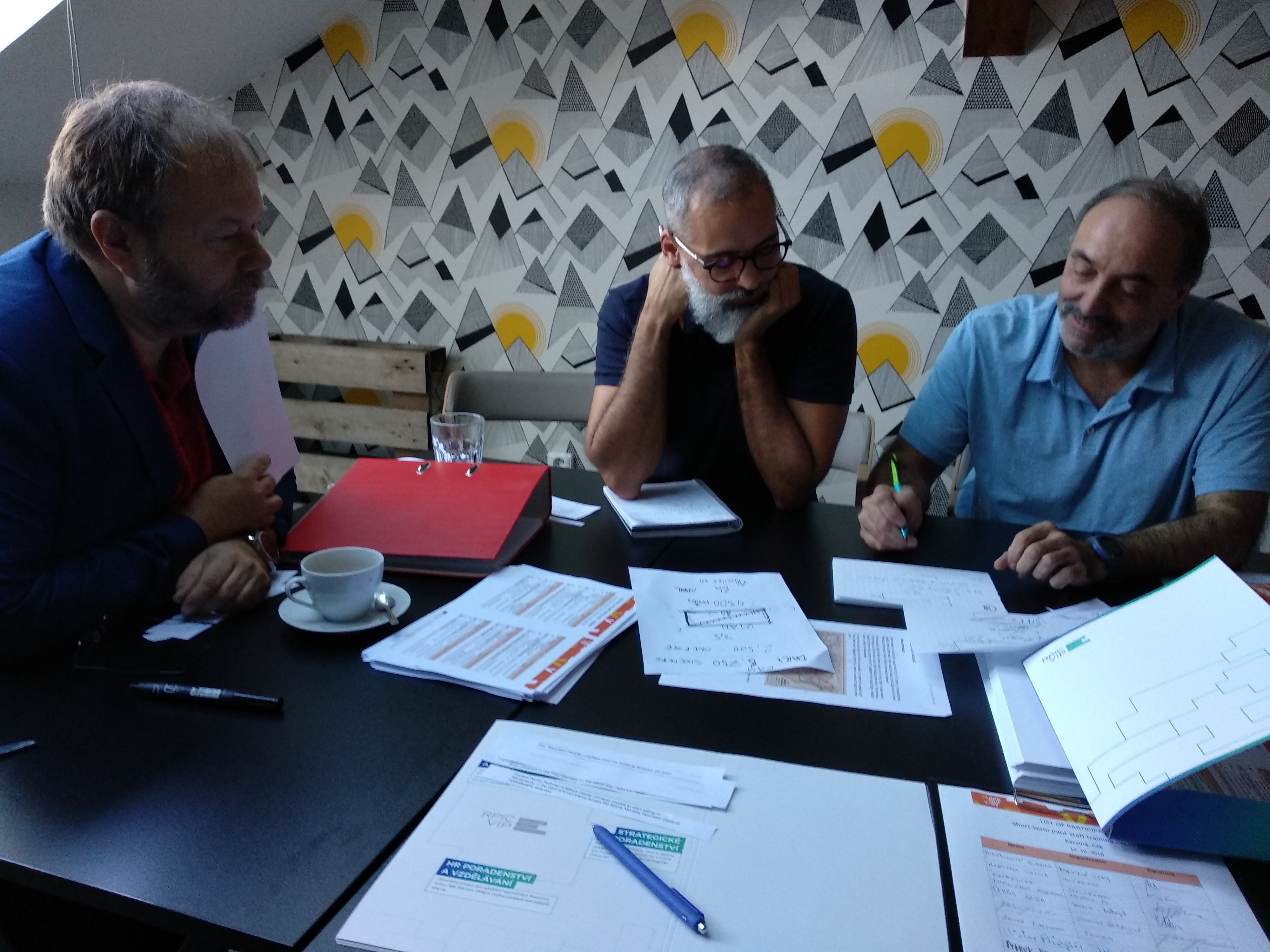 16 Oct

Make Your Way Training!

On the first day of training, at Business Gate, partners had the opportunity to be trained on business soft skills, such as team work, communication and customer oriented skills.

During the week, partners from Portugal, Spain, Poland and Czech Republic were trained on soft and technical skills that Vocational Education and Training (VET) students can develop while working at Fab Labs. The week included several interactive groups training on business soft skills – teamwork, leadership, business planning and customer orientation – as well as hard skills such as construction or 3D printers.

Besides, the partnership visited and got inspired from some of the good examples from the region, such as Střední průmyslová škola Karviná, Svět techniky Ostrava, MSIC, IdeaHub Ostrava and Fajna Dilna Ostrava.