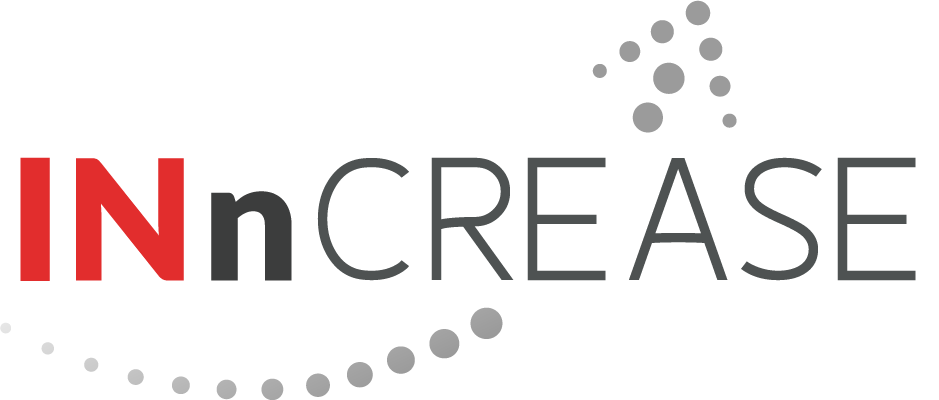 11 Jun

?? Meet the project coordinator: Inncrease!

As a consultancy company, INnCREASE SP.Z O.O promotes entrepreneurship through the support of new business ideas and by providing adequate backup to new adventures, including actions addressed at entrepreneurs to be. With a team of highly experienced mentors, INnCREASE SP.Z O.O plays a key role in the promotion of entrepreneurial culture and business outlook.

From the first ideas to the exploitation of project results, INnCREASE SP.Z O.O supports its clients businesses by offering a unique and complete range of services and proven expertise in devising, applying, organising and managing European-funded projects.